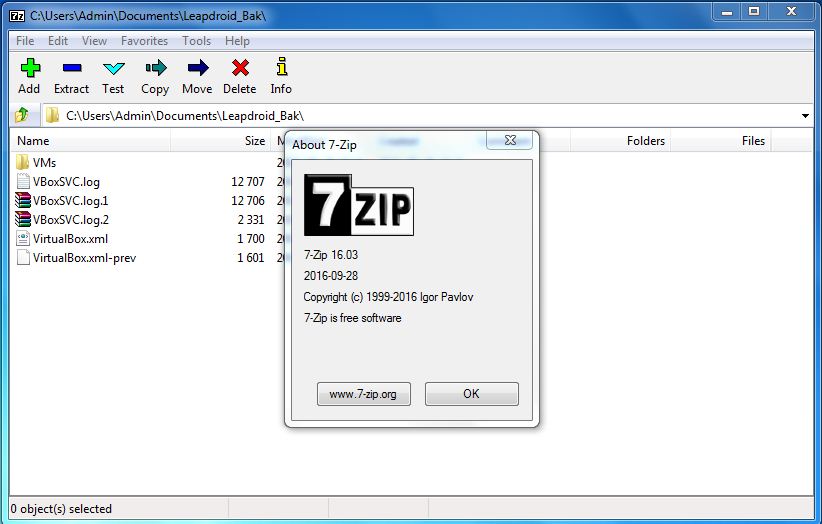 How to use 7zip? Complete Guide for Beginners
You have landed here because you probably gave installed the 7zip software for zipping and unzipping your files but aren't sure how exactly it works? Or are you still figuring out the answer to "is 7zip safe to use?" You don't have to go astray, as we are here to help you with all your questions regarding this software.
We'll start with first thing first and will explain what it is before we get onto its working using quality website hosting.
What is 7zip?
It is free compression software, which works for GZIP and ZIP formats. Its high compression ratio makes it work efficiently as compared to some of the other options available. Besides, the huge directory size and the availability of different compressing options make this tool one of the best choices for compressing your files.
How to install?
If you are impressed with the software's capabilities and want to install it now, the process is straightforward.
Visit the 7zip home page.
Find the software version suiting your system needs.
Select the relevant one and click download.
Choose the destination folder for the software and click Install.
Once done, click finish, and your software is ready to use.
How does it work?
You can compress and extract the files using it. Here is the process for each of them:
How to compress using 7 Zip?
Open your 7zip tool.
Explore the file from your directories and click add
Check the "archive format" setting. It should be set to zip format.
Upon clicking okay, this tool will start working and provide the compressed file in the same folder as the original file.
How to extract using 7zip?
Select the file you want to extract.
Use the right-click from your mouse to open a menu. Find 7zip and choose "Extract Here."
This will open up a new dialogue box containing the average time for extraction along with progress.
After the process completion, you'll find your file in the directory you have dedicated for the 7zip files.
By following this procedure, you'll be able to get the most out of this wonderful software. Start using it and share it with your friends to help them in their daily tasks.
Also Check: PHP Redirect Details
LEAVE A COMMENT