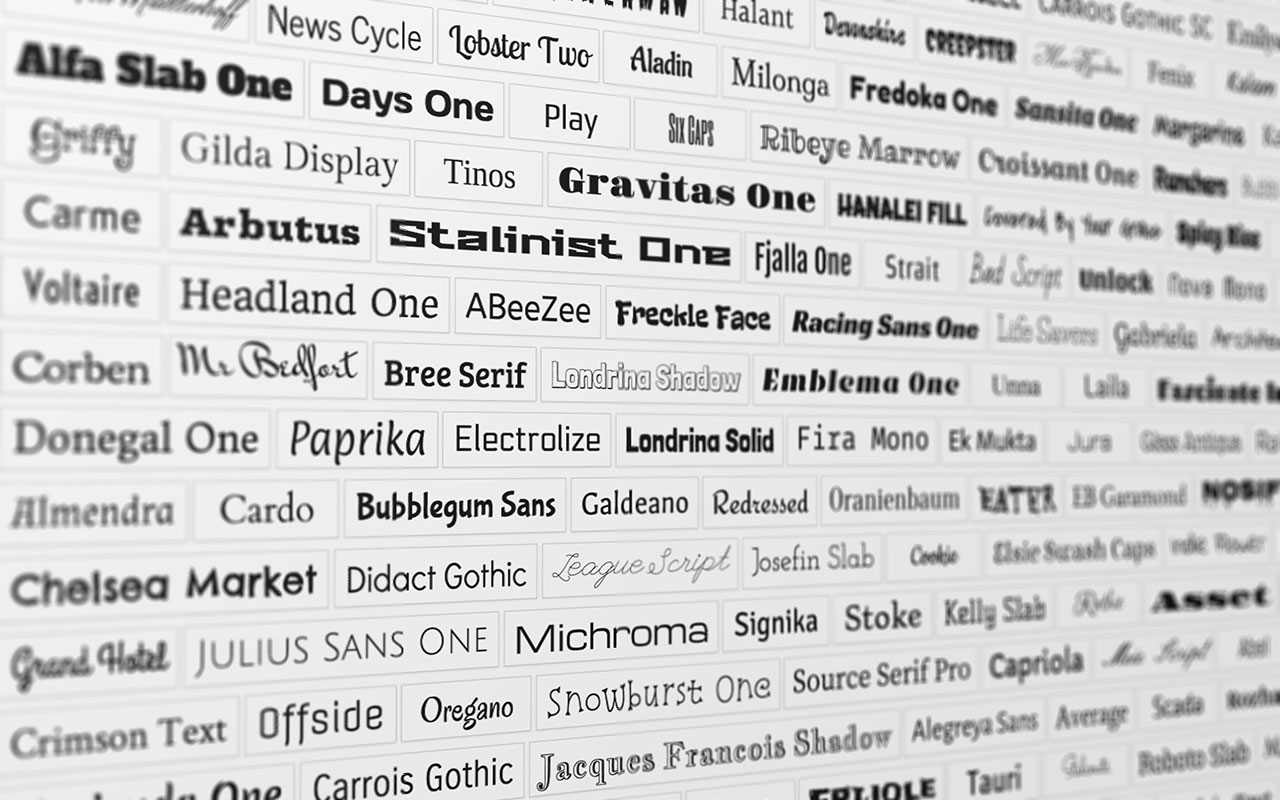 Best HTML Fonts 2021 (Top 5 Picks Only)
Selecting the right font can give your website a beautiful outlook, an advanced user experience, and better content readability. With all these benefits, you should be looking for some of the best HTML Fonts to consider. You don't have to go anywhere else; we are sharing some of the beautiful yet readable fonts to use on your website in 2021.
Before we go any further, let us share the method you can apply these fonts to your website via HTML Code. You need to change the style for <p> tag or paragraphs. You'll find the font families followed by the colon, change the first name with the font's name that you like from this list, and you'll be able to see that font on your website.
What are web-safe fonts?
The fonts that are already saved across devices are known as web-safe fonts. The reason for considering them websafe is that every user already has them, so they don't need to download the font style first before using the content written. Using these fonts would make it easier for you to get better user attention, save them from unnecessary hassle, and have better load time (better in terms of SEO).
Now when you know about the importance of using fonts and web-safe fonts, we are sharing some of the best HTML fonts that you can use for your website in 2021.
Also Check: Web Hosting Pakistan
Best HTML Fonts:
All the fonts that we are sharing in this list are web-safe. So feel free to use any of them.
Courier New:
A thinner and visually appealing font was used on the typewriters once. If you were creating a website with a traditional outlook or historical content, this HTML font would be amongst the best choices available.
Candara:
This font is included in the Microsoft Clear Type Text rendering system. It can make the display better when used for the text to be displayed on LED Screens. Thus, you can expect better results in terms of user engagement on your website.
Geneva:
This font was first developed by Apple. To give a clean and modern look to the text on your website, you must Geneva as the first font option.
Perpetua:
The history of its development is a bit interesting. This font's idea was conceived by an English sculptor with a clear touch of inspiration from the monuments and memorial letters. Using it for education-based or informational websites can lead to an overall better outlook.
Didot:
This HTML font is from the serif family. With a classic design and a modern outlook, this font is known for the emphasis it creates in the writings. The high contrast and increased stress are the main features of this font.
From these five best HTML fonts, you can choose the one you like the most. Consider choosing it based on the type of blog or website you want to target, as it can lead to multiple benefits for you and your users.
Also Check: What is Bandwidth in web Hosting
LEAVE A COMMENT