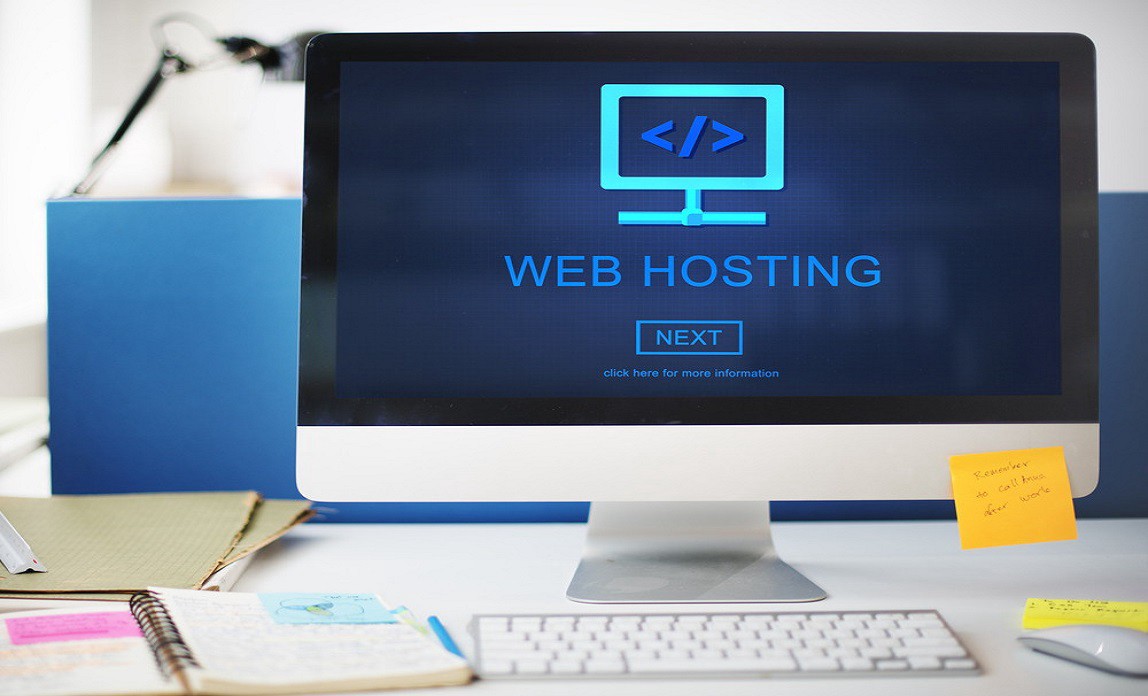 Why Business Hosting are Important?
Business Hosting
The successful businessman is essentially a keen visualizer. He can visualize something and sees exactly how to make it happen. If you are a small businessman, and you find a host that will actually support your business. No doubt you're absolute choice will be business hosting.
Most businesses require a hosting solution, that will not only technically advance but also easy to manage. Small and medium level business owners opt for shared hosting in Pakistan plan at the initial, it provides enough resources to get started. Other business owners might apt advance level of hosting package, like VPS hosting and dedicated hosting plans.
Business hosting exists to fill the gap between shared hosting and advanced level of hosting plans like; VPS, dedicated, or cloud hosting. The main aim of business hosting is to provide, quality services with high performing, easy to manage to host environment by offering additional tools that help the entrepreneur to strike against their business competitors.
Business Hosting Plan
The business hosting solution is typically an upgrade of a shared hosting plan. Shared hosting is a great place to start a small and medium levels business, as it is easy to use and will provide enough resources to get your site off the market ring.
But, if you are a small business investor and you need additional hosting features in your web hosting plan, then Business hosting is probably provided with the right direction that will help you to achieve your goals. A business hosting plan is similar to a shared hosting plan, but it comes with some extra technical support and advances high-performance features. There basic business hosting in Lahore package starts from PKR699/per month with multiple services like;
15GB Disk Space (SSD)
Free Domain/ on yearly package
Unlimited Subdomains
Cpanel Linux
10% discount on 12months
MAP/POP/SMTP
24/7 Support
Pakchamp business hosting features
Easy to use control panel
Unmetered bandwidth
FTPA and Email Account
99.9% uptime guarantee
5-day money-back Guaranty
These all features are based on the upgraded shared hosting plan, so you have an excellent opportunity to extend your small level business by getting a business hosting plan.
How Can Business Hosting Benefit Your Business?
Business hosting is quite advantageous, regardless of you run a physical storefront or online business. If you run a physical store and you want quick and easy to create a website, that supports your business then you can take advantage of website builder, and a toll-free number to get an attractive, professional online site.
Conclusion
Business owners, don't have enough time to manage their hosting but instead want such hosting environment that supports their business, business hosting is an ideal option for all of them. A business hosting plan is an idea not only for a high level of business but also for small business investors. Its hosting packages are easy to every one range, and cost-effective as well. business hosting plan boosts small level entrepreneurs to invest in the business to increase their income resources. If you are serious to extend your business from a small level to a high level, and selling products online, and making it easy for your customers to approach, then business hosting in Pakistan will be your great choice.
Also Check: 502 Bad Gateway Error
LEAVE A COMMENT