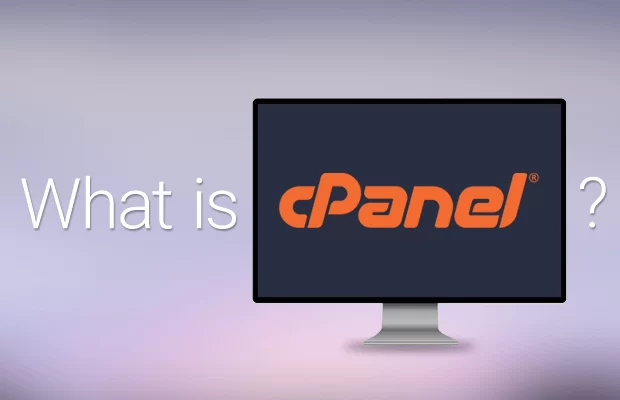 What is Cpanel? How to get One? (Complete Guide)
Cpanel is the unique interface to control the websites you own. It comes with an easy Graphical User Interface (GUI) to help everyone who wants to manage the domains, publish, add, or delete the content from the website, ensure technical changes, or handle other things related to the domains hosted or owned.
How can you get the cPanel?
It is one of the popular control panels you can use for a website. You can get it along with your hosting package free of cost. However, you'll have to buy the hosting package that offers this specific feature. It is a must-available thing, so you should read the hosting features if you want to get the right package (with free Cpanel).
Are there different interfaces of Cpanel?
Yes, a cpanel has two interfaces; one is the user interface, whereas the other is the server interface (Web Host Manager).
The server interface is known as the web host manager (WHM). Both the user interface and server interface are essential to manage the front end and provide the tools to create a website.
Is the Cpanel free of cost?
You can get it without paying any extra cost, but it isn't exactly free. It is third-party software that has its charges. But many hosting providers allow you its access without any fee. In some cases, the free usage of c-panel can be allowed for the first year, whereas the other hosting providers ensure it remains free for the lifetime. You'll have to check the features enlisted by your hosting provider to find the exact cost you'll be incurring on the c-panel over the years.
Who can use Cpanel?
Anyone who wants to manage or tweak a website can use CPanel. Developers can use it for creating the website. Small to medium businesses can utilize Cpanel for the usual management of their websites. IT experts require Cpanel for optimizing the websites for better coverage by the search engines.
How can you access Cpanel?
You'll create a specific username and password to log in to the Cpanel. Remember this information as it will be essential for logging in, and keep in mind that this information is private, and you shouldn't share it with anyone else, or you can lose administrative rights of your website and Hosting.
Is it difficult to use Cpanel?
No, it is easy because of the graphical interface that helps the users get to the required setting with great ease. In case you have any problems with any feature, you can search it online and get help immediately.
Summing Up:
Cpanel is essential for non-techy website administrators. It can provide you with all the information in a comprehensible format, so you can tweak your website whenever necessary.
LEAVE A COMMENT