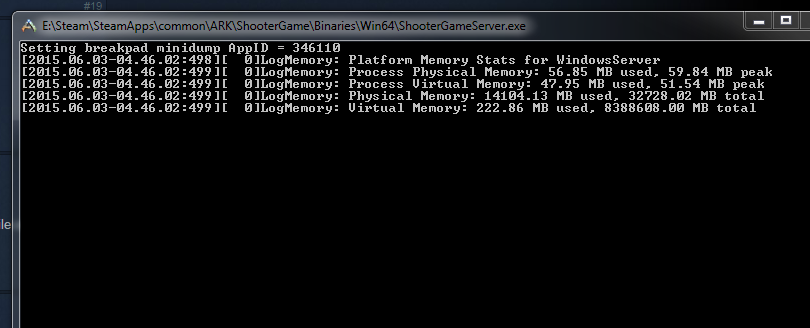 What is a Dedicated Server/Non-Dedicated Server ARK?
ARK is the most famous adventure game that nearly every gamer plays. If you are new to the world of gaming or have been looking to host your ARK servers, then it is essential to know that you have two main options in this regard.
You can either have a dedicated server ARK or a non-dedicated server ARK. To choose any one of these options, it is important to understand their purpose and the difference between them; this is what we'll cover in this article.
What is a dedicated server ARK?
A dedicated server ARK provides you with a hosting server available just for you. It provides you with a unique IP and server resources dedicated to you only.
However, setting up a dedicated server is a tedious process. It also makes shifting from one game to another tiresome.
In return, it provides you with a high-quality gaming experience without stutters and frame drops. But you should be ready to pay a higher price for the dedicated resources.
What is a non-dedicated server?
A non-dedicated server is a server where several users utilize the same server and share the same IP address. You will not be able to use the complete capacity or resources of the server.
As a result, you can experience problems in loading, lags, and frame drops. One of the advantages of using dedicated servers is that it is economical in your pocket while offering a decent gaming experience. But if you are looking for a flawless ARK Game, this server isn't a good option.
Summing up:
You can host your ARK game either on dedicated or non-dedicated servers. Each of these hosting servers has its own advantages and disadvantages. You can choose the one that suits your needs.
LEAVE A COMMENT