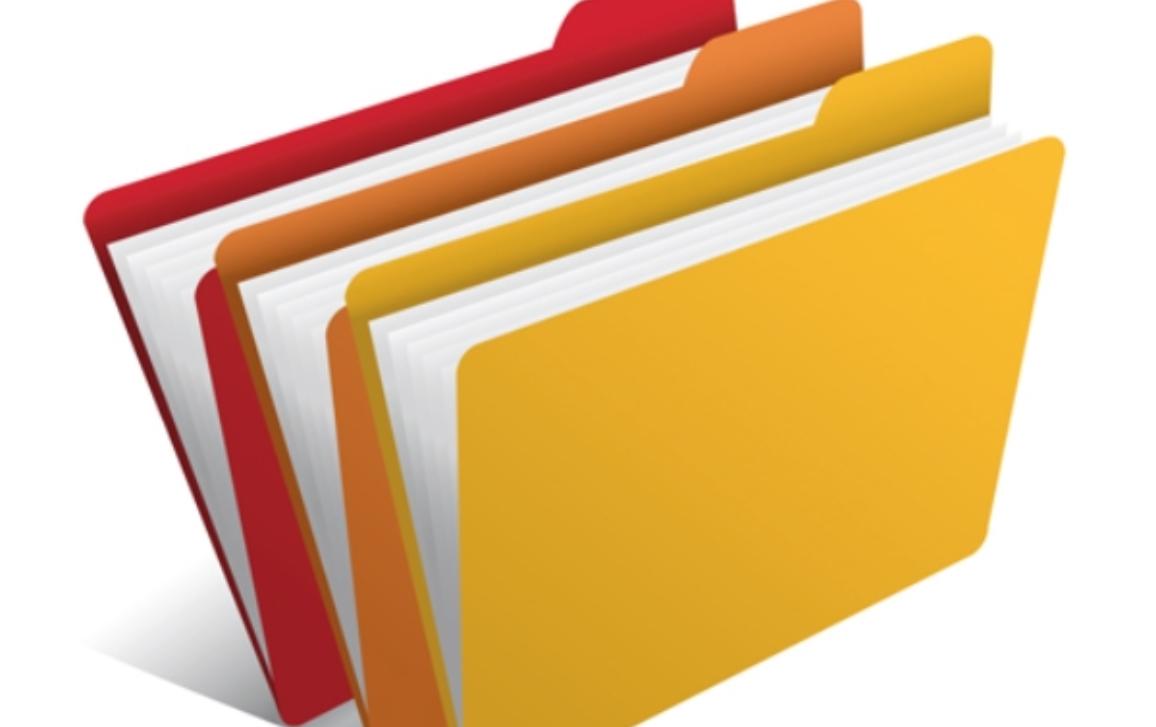 How to Upload files on Web Hosting? (Complete Guide)
The main purpose of hosting a website is to maintain an online presence. Expansion of the customer base and increase in the conversion rate is amongst the other benefits that you can get out of a website.
But for that, you'll need to have the files uploaded to the web hosting. How can you do that?
You can utilize the following for uploading the files for your website. Here are the methods you can use:
Through File Manager:
Open file manager through the c-panel. You can upload all your files in this folder easily. However, one problem you'll potentially face in this method is that you can't upload files larger than 256MB.
1. Get to public_html directory in File manager.
2. Click on the Upload Files from the upper ride side menu.
3. Select the website's file present on your computer and press upload.
4. Now extract the uploaded file by right-clicking on the file.
File Transfer Protocol Method:
Another method you can utilize to upload your files to the website hosting is through the File Transfer Protocol Method.
You'll need to create an FTP Account with your hosting provider to utilize this method. Username, hosting name, and password are the important credentials you'll require to log in to your account. In most cases, your hosting provider provides you with such an account already.
But if it doesn't exist, you can create one. The best part is that there is no limit on file size in this method. However, you'll require knowledge about FileZilla and other FTP clients to continue further.
1. You can connect with your FileZilla account and select port 22 to establish a secure connection.
2. Click on the remote site panel and choose the public_html directory
3. Choose the local site and look for the extracted file.
4. Right-click on the files to upload them to a public directory.
Use the automatic website importer:
In some hosting accounts, you'll find an option to import the entire website. By extracting a website archive to the public_html directory, you can get your entire website available. .zip, .tar, and .tar.gz are the main formats that this feature mainly supports.
Summing Up:
You can utilize any of these methods for uploading your files to the web hosting securely. However, the size of data files can play an important role in choosing the right method.
LEAVE A COMMENT