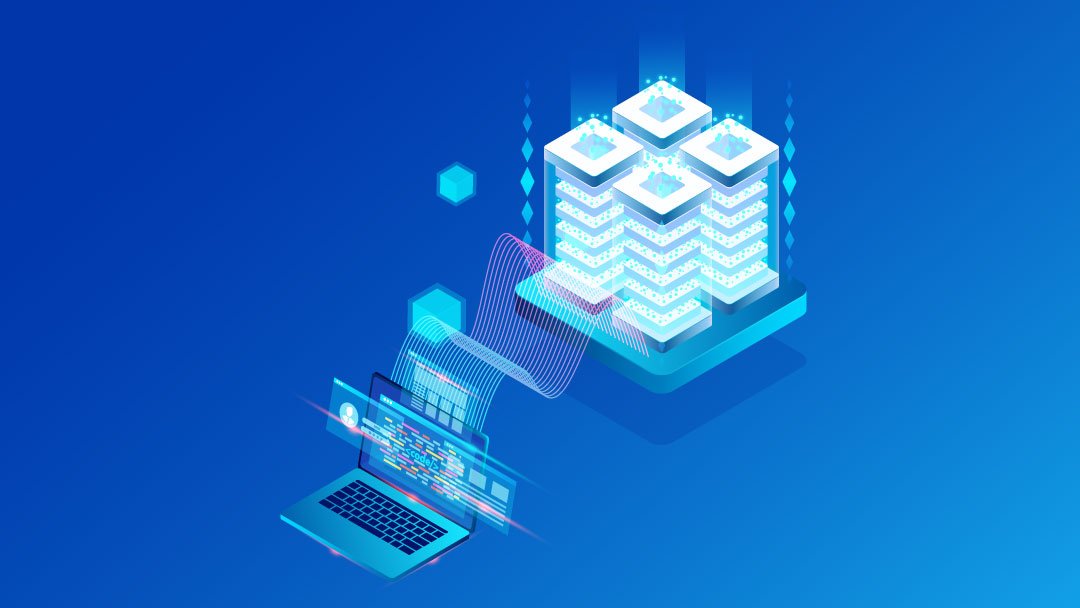 How to start a Web Hosting Company (Complete Guide)
Do you find the hosting industry lucrative? Do you want to start it as your own business? The first concern here would be the lack of investment. To be honest, you don't need much of it. So, if this business interests you, you can go for it.
Get help from this guide to know the entire process in detail:
Create your web-hosting brand:
You don't have to work as an affiliate all the time; you can create your web hosting brand. For that, you'll have to define your audience and select your niche. Once you are done with it, you'll have to consider the main features you would offer to your customers.
A few important things to consider here are:
Don't sell to everyone; selecting the target market too broad will require a lot of your investment, and the market would remain unsatisfied.
Select a nice memorable name for your business. It will help in the marketing and branding of your new business.
Decide upon the unique selling proposition for your brand. You'll need one to differentiate it from the competitors.
Choose the type of hosting to offer to your customers; shared hosting, reseller hosting, VPS, and dedicated servers are a few options you have.
Choose the dedicated server partner:
Once you have dedicated about the main things related to your brand, the next thing that comes up is selecting the dedicated server partner.
Don't compromise on choosing the best data center. Making a wrong choice will disrupt your customer base. Especially when you are new, any problems with the customer base can prove to be a disaster for your business.
Some of the features that must be part of the hosting you choose include:
Great value for the price
24×7 dedicated server support
Solid reputation with good reviews
Providers of premium network
Fast dedicated server deployment
Hardware like RAID-10 and SSD
Protection from DDoS attacks
Setup your website and store host:
Now, you'll have to set up your website and decide upon the payment and billing options. Make sure that you create a website to suit the look you want to create for your brand.
Going for a user-friendly interface would be the best thing to do, as it will not only keep your existing customer base intact but will also provide you with recommendations for getting more customers.
Choosing the right support service like email servicing, provision of customer services, and management services like c-panels can add to your overall service and client's satisfaction level. Optimizing these services based on your customer's preference would be the right thing to do.
Look for web hosting customers:
When you have established everything else, now it is the time to look for your web hosting clients. You can use marketing channels, including social media and paid advertisements, to get traffic to your website and boost conversion.
Providing the best services would be the key, as it will boost your customer base considerably. Moreover, you can employ search engine optimization services to target relevant customers.
Growing and Expanding:
After you have managed to get a stable customer base that ensures you a decent profit. This is the time you can move ahead and go for expansion.
You can diversify your offerings or expand your target market and get higher profits.
Summing Up:
This article covers the entire process of establishing your hosting business. By following these steps, you can get good earnings and stability in business.
LEAVE A COMMENT