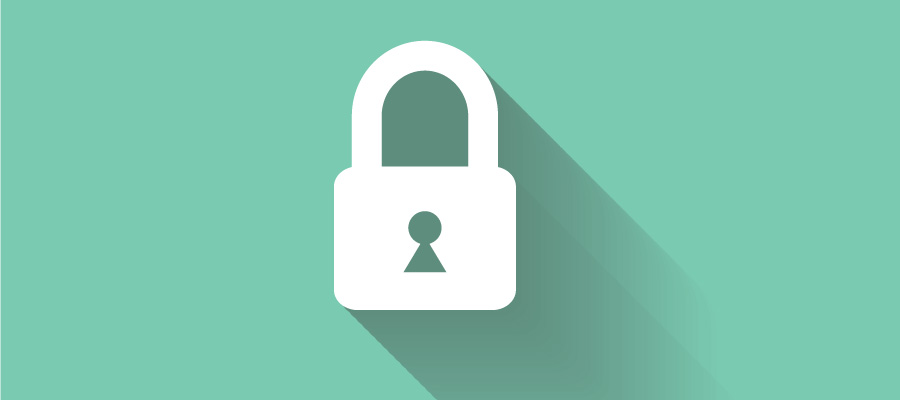 How to Secure a WordPress Website?
Security of your website is a no-compromise area for every website owner. Saving your website from hackers, robots, and third-party intruders is the main objective that every website owner has in common.
As a newbie, you might not have a complete idea of the method to secure your WordPress website for the users and yourself.
In this guide, we'll present you with some solutions and tips to achieve this goal. Make sure you have a secure WordPress hosting server as well.
Why is WordPress Security integral?
Although many developers and users of the websites do not count it as a limitation, WordPress being open-source software makes it more vulnerable to attacks. This means being a website owner, you'll have to experience a lot of risks:
1: Your website revenue will suffer
2: The information available on your websites, like the email addresses, passwords, and even details of the financial transaction, can go into the wrong hands.
3: In extreme cases, you might have to offer ransom to the hackers to get your website back.
With such serious consequences, you must not compromise on the security of your website.
Methods to keep your website secure:
In this section, we'll discuss a few methods to keep your website safe.
Create a backup for your website:
One of the best things that anyone can advise you regarding the hacking and security of your website is that you should create a backup for your website.
No matter what the situation is, having a backup allows you to get back to the original position without losing all of your data.
To create a backup, using the plugin is the best solution. A few hosting services also offer free backup services, so you might want to get those services. But don't forget to customize the settings depending upon your needs.
Use the security Plugin:
WordPress plugins like Word Fence offer security features to protect your website from attacks and malicious activity.
Install this plugin and configure the settings to get the most out of it.
A paid version of this plugin is also available for advanced security features. Even the free version also provides multiple features that can protect your website.
Enable web application firewall:
A firewall can block the attempts to hack your website and other malicious activity before they even reach your website. It allows you to build a protection wall at the DNS or application level.
You'll have to look for the web application firewall service providers online to find a package that suits you.
Shift to the HTTPS using SSL Certificates:
If you haven't installed the SSL Certificate on your website, buy one and install it now. These certificates encrypt the communication between the user's browsers and your website, thus providing a secure channel. Even the browsers require these certificates now to let the visitors get to your website smoothly.
There are a few free options available as well. For example, CloudFare offers you a free SSL Certificate. You can look for more details about it online.
Add two-factor authentication:
Add a two-factor authentication feature to your website. Every time you'll log in, you'll have to enter a unique key sent to you on your email address or number along with your password.
Enabling this feature will ensure that no authorized person will be able to access your backend.
A two-factor authentication plugin is available to offer you this service.
Tips to make your WordPress website:
Apart from implementing the solutions mentioned in the above section, you can incorporate the following tips into consideration too:
1: Keep your website updated. Whether it is the theme, plugin, or the WordPress version, be sure to upgrade it to the latest version, as the older versions are more vulnerable to attacks.
2: Set up strong passwords and update user permissions regularly.
3: Use a reputable hosting provider as they monitor suspicious activities regularly.
LEAVE A COMMENT