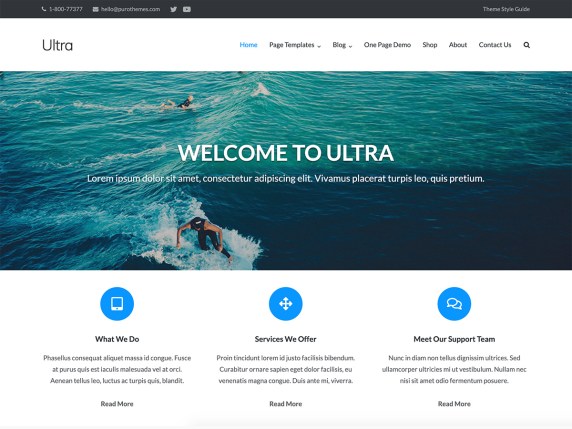 How to install a WordPress theme?
Are you bored of the previous theme, or is your existing theme interfering with your website's ranking? In both cases, we'll suggest you install a new WordPress theme.
Also, make sure you have good WordPress hosting for avoiding any errors.
The process to install WordPress:
Don't worry, it won't require any of your investment till you are satisfied with the installation of the free theme. So here's the process:
1: Log in to your WordPress dashboard
2: On the left panel, you'll find Appearance pointing towards another menu. Hover over it and click on themes. You'll be directed to the page containing the existing themes on your website.
3: You can either choose any other theme from the already installed ones or choose a new one. Click on the "Activate" button to get your theme running.
4: To install new themes, you'll have to click "Add new." You'll be directed to a new page with different theme categories.
5: Explore the themes. Choose your favorite one. And click Install.
6: Once it's installed, click on Activate, and you have your theme ready.
7: You can customize your theme according to your requirements.
LEAVE A COMMENT