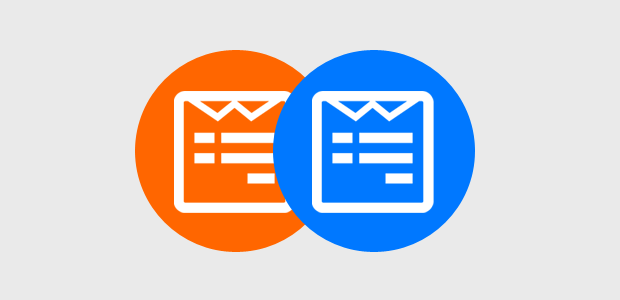 How to Duplicate a page in WordPress?
Have you been copying and pasting the content from one page to the other for the sake of duplicating it? This might seem easy than recreating the page. But it can get even simpler if you follow the right method for duplication.
Also, make sure you are using good WordPress hosting.
Using a plugin:
Plugins like Post Duplicator, Page Duplicator, Duplicate Post can provide you with the best solution.
1: Go to the sidebar menu of your WordPress Dashboard.
2: Navigate to plugin > Add new.
3: Search for any of the above plugins and install them.
4: Once done, click on "Activate."
5: After activation, you'll find the duplicate options in the main menu.
6: Just click it to duplicate the page.
Without the Plugin:
You can even duplicate the page without using the plugins. Here's the process you have to follow:
1: Login to your website c-panel.
2: Find PHP My Admin
3: Access your website's function.php file.
4: Edit the file by putting in the code for duplication. You can find this code online easily.
Manual Copying of the code:
Another option to duplicate your file is available. You can copy the code manually to create the duplicate. Here's how you can do it.
1: Open the page or post you want to duplicate.
2: Within the "More tools," you'll find the "option".
3: Select the code editor. Copy the entire code.
4: Create a new page or post, and open the code editor.
5: Paste the copied code in this editor.
6: Select the visual editor, and you'll have your clone ready.
Summing up:
By adopting any of these methods, you'll have your page duplicated.
LEAVE A COMMENT