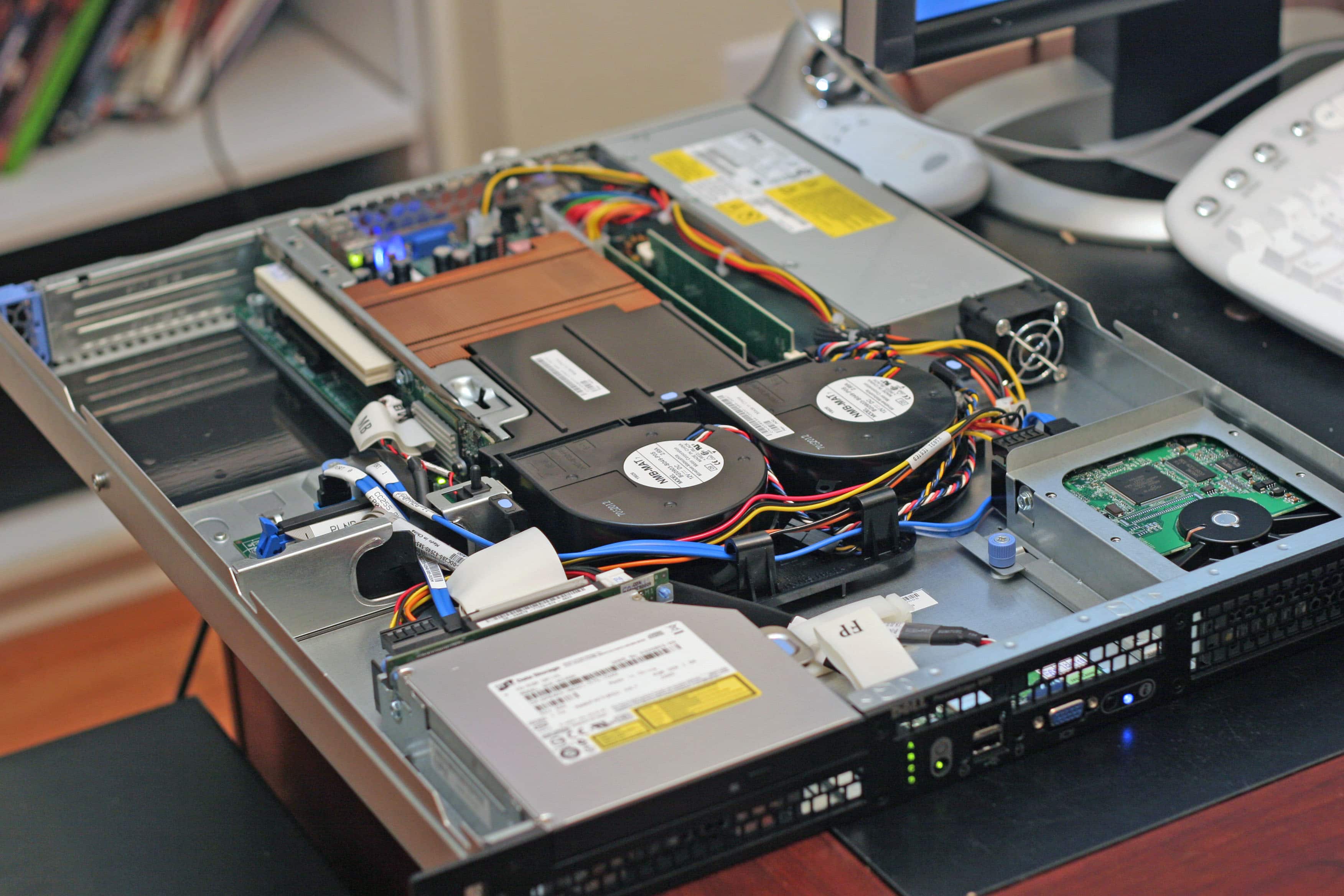 How to Create your own Server for Web Hosting?
Do you want to host your website without any paid hosting plan? Well, this is not impossible as you can set up your server at home to host your website with the same proficiency as you would do with a formal server.
How can you do it? Let's discuss the entire process in detail, so you can understand every bit of it.
Selection of the right hardware:
To get your server in place, you'll need specialized hardware. But the selection of the proper hardware will depend upon the number of users you want to serve through your website.
In most cases, a normal working PC will be sufficient. However, if you already have an old PC, you might want to upgrade it to handle your web hosting.
Decide upon the operating system:
The next thing to look for is the right operating system. Microsoft Windows and Linux are the two available options. Mostly, users prefer Linux because of the affordable cost and ease of customization. Even from a security point of view, Linux reflects a better choice.
Choice of the internet connection:
Another aspect you should look into is the choice of the internet connection. Again, the information for selecting the appropriate internet connection will depend upon the web traffic, uploading, and downloading speed.
You can use the internet speed-testing tool to find the exact speed. Knowing the exact internet speed will help you determine the right internet connection for proper uploading and downloading.
Setting up and configuring your server:
With all these things ready, now you have to set up and configure your server. By choosing Microsoft Windows OS, you can get all the instructions for the complete setup. But if you have chosen Linux operating system, then you have Apache, Lighttpd, or NGINX as three options to install, amongst which Apache is the best one.
Opening up ports and disabling firewalls might be required to allow the web traffic to pass through. This is why ports 443 and 80 should be kept open.
Test run your website on the server. You'll get a test run page that you can utilize for checking your server's performance. If it works properly, you can use your website files instead and get your website running.
Set up your domain name:
To let your users find you, you need to set up your domain name. If you won't set up your domain name, your users will only be able to access your website using your server's external IP address. To make this process easier, you'll require a domain name.
Either get a paid one from a registrar or use the free one. Set up the relevant DNS entries for your domain. Wait for a few hours, and you'll get all your changes in place.
Summing up:
This is it. Just follow these steps one by one, and you'll have everything in control for setting up your home server for your website hosting.
LEAVE A COMMENT