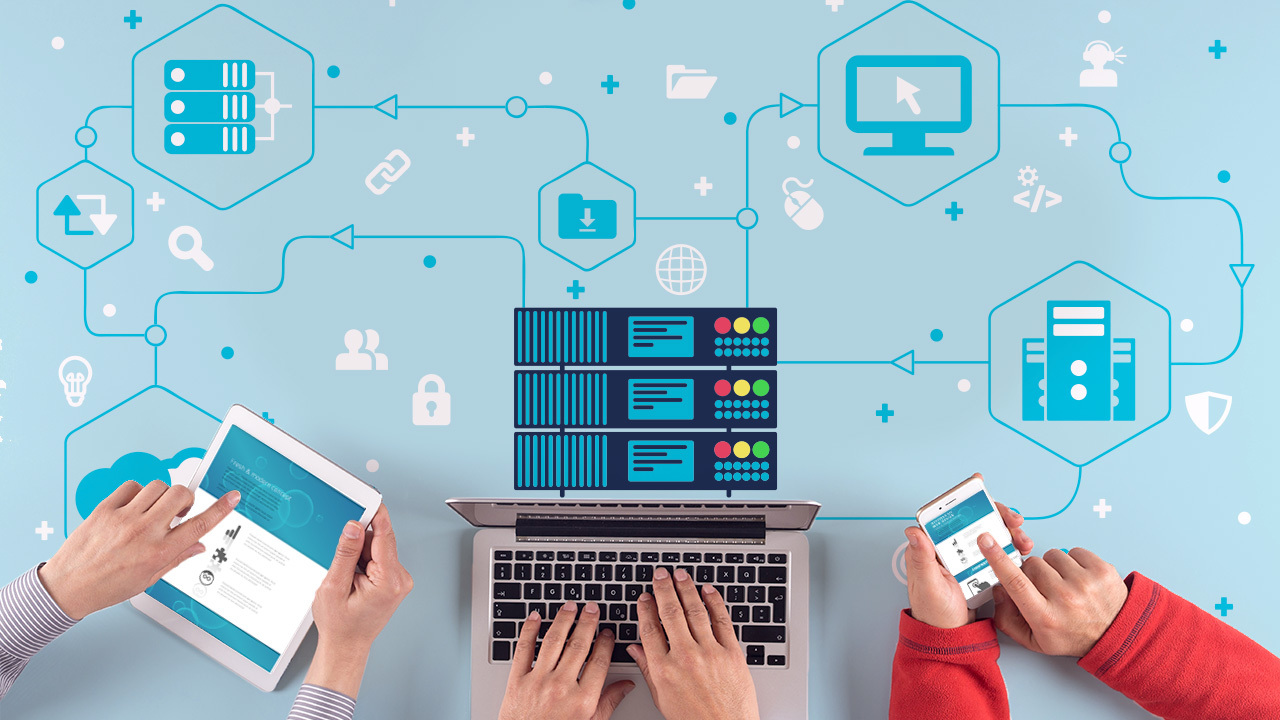 How to Choose Web Hosting (Complete Guide)
Are you stuck while deciding about the right hosting for your website? Well, you aren't alone. With the several brands you have got in the industry, each offering multiple packages, anyone will be confused.
This article specifically addresses this issue and helps you find the dream hosting service.
Consider the essential factors:
Your hosting has to be specific to your needs, providing you with easy solutions to cater to your traffic and data needs. You can access any hosting providing company on the following points to consider it a good match:
Determine your website needs:
The foremost element to consider while finding the right hosting company is your website's needs. The storage, speed, reliability requirements of your website will help you make the selection.
Analyze all these factors from your website's perspective, and you'll find an instant answer to your question.
Bundling options:
Another factor that confuses the new hosting buyer is the range of bundles offered by the hosting companies, domain providers, and website builders.
Selecting the right one could be tricky. Usually, the best and safest option is to compare the bundling options that your domain registrar provides. It would probably be the best, at least for the first year.
Over time, you'll get your hands dirty in the industry and understand your needs, problems with the existing hosting service, and the opportunities for improvement. This is the time when you can shift to a better hosting plan, deepening your needs.
Research the basics:
You can research the basics that a new website might require for going live. If you aren't a large company or selling sensitive services or products, you don't need a dedicated server. However, if you are selling such a service, choosing dedicated server plans or VPS servers would be a must.
Comparison Of different factors:
You might think of this step as the most tedious one. But to find an appropriate hosting company for your needs, you'll have to perform this step.
Pricing at signing up, renewal, features offered, coupon availability, customer service, and easy setup are the few things to compare when choosing the best hosting company.
Summing Up:
When choosing web hosting, you should consider all these factors. Analyze them accordingly and choose the best hosting company.
LEAVE A COMMENT