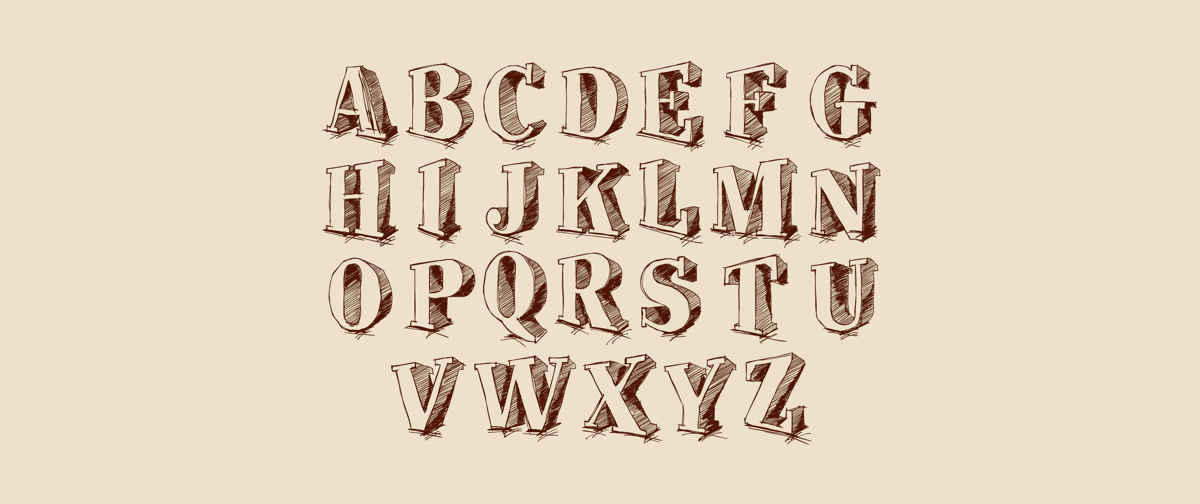 How to Change Fonts in WordPress?
Do you want to add an additional style to your WordPress website by setting different fonts than usual? WordPress offers this functionality just a few clicks away.
This article will help you get the font you like for your WordPress website. Also note, that you need good WordPress hosting for making the process smooth.
Use global Styles:
If you want a specific font type to show up on all your posts and pages, you can edit the font from the Global Styles option. You'll find it on all the posts/pages at the top-right corner – with an A written in the block.
1: Click the A button and follow the drop-down menu. You'll find the fonts that are currently in place.
2: You can adjust both the headings fonts and the base fonts.
3: Once done, "publish" changes. If you want to get back to the previous version, click "revert."
To change the font size, you'll find the Typography option in the left panel for each block. You can adjust the size according to your needs.
Use the theme customization feature:
Another way to change your font is through the customization settings of the theme. Go to Appearance > Themes > Customize.
A few themes offer Fonts as a special category in theme customization settings. But, in most themes, you'll find the font option as a part of each section customization (like header, footer).
Depending upon your theme, you can change the font (a drop-down menu will be available).
Once you are satisfied, publish the changes.
Refresh your website, and you'll be able to see your website with a new font in place.
Summing up:
Changing the fonts of a website is a simple task. You can choose the method that you think is easier and give your website a new look.
LEAVE A COMMENT