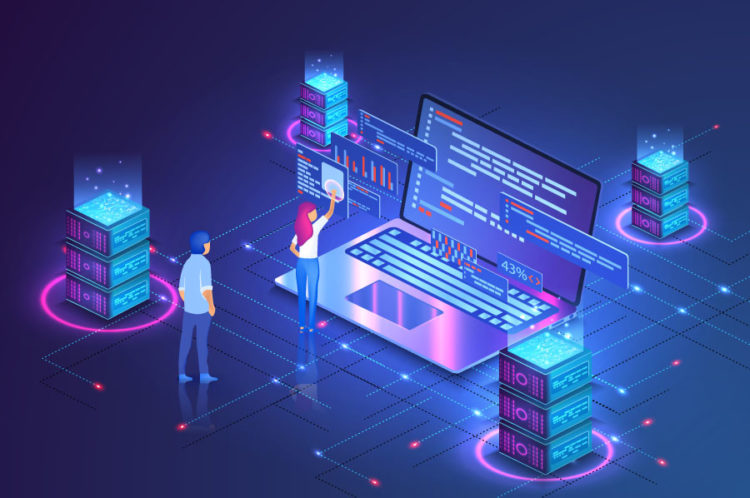 How to become a Website Hosting Reseller?
You might have different people on social media marketing their hosting brands. Have you been wondering how do they set up the servers and manage the other aspects related to hosting? We'll uncover all these details in this article. So, read further and unveil the secret.
Important things to understand:
Before you get onto your reseller journey, you must know a few essential points that you'll have to take care of in this business.
1: While choosing the reseller-hosting provider, do not compromise on the quality of the service. When you establish your business as a new brand in the market, people expect you to provide the best service.
2: Effective communication with your clients is a must. You'll have to establish yourself as a new brand, which will require a bit of effort and marketing tactics.
3: Do not buy the cheapest plan because it comes with its drawbacks.
4: You must use the private name servers with your reseller hosting. It makes your service look professional and makes it easier for you to shift to different service providers if you won't like the services from one service provider.
The process to become a web hosting reseller:
Below is the process to become a web hosting reseller:
Select the right business startup plan:
While choosing the reseller hosting plans, you must consider the following questions before finalizing the best package:
Do you want to resell it to the other user?
Do you need it to program different websites?
Do you want to test it?
The answers to these questions can help you analyze the features of the different service providers and come up with one of the best ones.
Create your website:
Now once you have selected the reseller plan, it is essential to create your website. A website can help in showcasing the hosting as your product to your customer base. You can highlight the terms of services and other details regarding your package.
Incorporate your corporate billing system:
Incorporating the corporate billing system will help you ensure a specific brand image. Besides, it will also streamline the processes for you. You can easily add new bills and manage the renewals.
Market your business:
Just like any other business, you'll have to promote your business to reach the right audience. The use of the Search engine optimization (SEO) technique would be the most affordable solution.
Sell your hosting and get paid:
Once you reach your target audience, they will likely convert to your customers. Provide them the complete hosting facility and get paid for your services.
Summing up:
This reseller hosting business can be lucrative. But you'll have to get to the right audience and offer full customer support to ensure sustainability. We wish you the best of luck with your new venture.
LEAVE A COMMENT