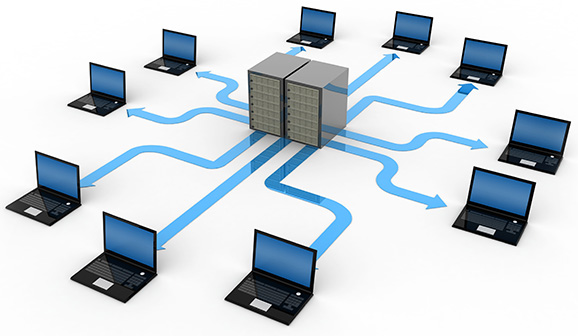 How to add MODS to ARK Dedicated Server?
Do you want to know about adding MODS to ARK dedicated server? This article explains the entire process in detail.
One important thing to note here is that you cannot download MODS to your ARK survival games if you have PS or XBOX. Although there are some hacks available to manage such a setting you'll need to compromise on the actual software of these consoles.
Process of adding MODS:
Here's the simple process for adding your MODS to the ARK dedicated server:
Go to your Steam Library.
Click on the relevant game, which in this case is ARK.
Now click Workshop to open the MOD page.
Go through the community discussions and find the MODS that your community recommends. You can set the filters like the most used, most recent and popular, etc. We would recommend you should not go for the most recent MODs as they might have a bug.
Now find the details about the MOD that you think is the most appropriate for your needs. You'll find a green button on the main page and click subscribe.
Note: a few MODs might require you to re-launch your game.
Now, try playing the game, and you can find the differences from the original game to the variations in the design.
Summing up:
You can boost your game by adding a MOD to your ARK dedicated server. Just follow the process above, and you'll achieve your objectives.
LEAVE A COMMENT