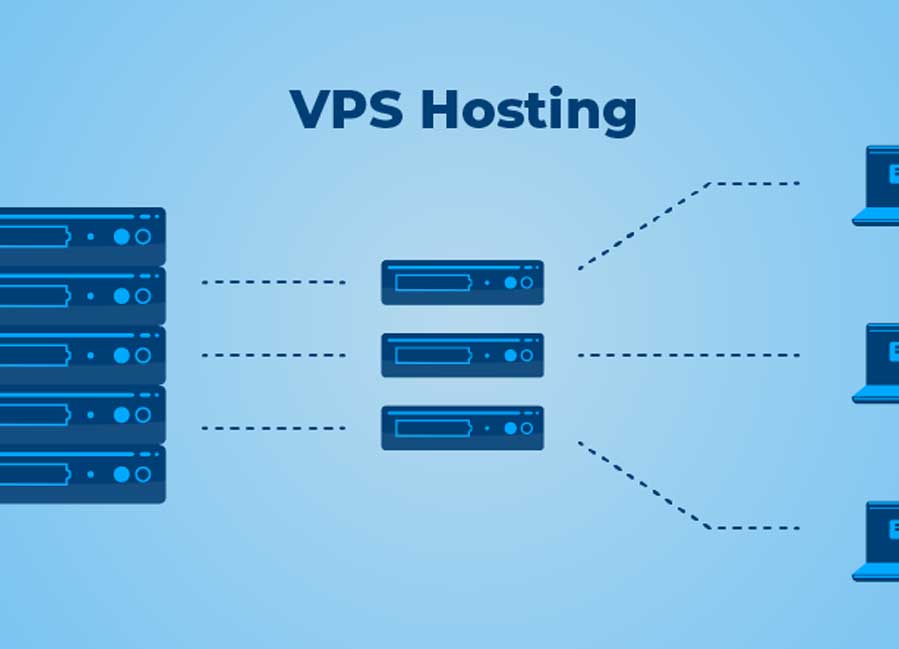 How can I tell if my website has VPS hosting?
Do you want to know the type of hosting your website is currently using? For some of you, it might be a strange question, but not for everyone. You can require this information if you have purchased the web hosting through a third party and you want to know about the exact type.
Similarly, if you have purchased an already running website, finding the hosting details would be vital if not enough details are provided by the seller already.
This article provides you with a few methods you can employ to find your website host. However, all the data you'll gather as a result of this method is just estimates. You can't rely on it completely.
Use reverse server lookup:
For any website, you can easily find the details of the hosting provider. For that, you have to access the public record available with ICANN.
Internet Corporation for Assigned Names and Numbers (ICANN) collects and stores information for all the domains. Using the lookup feature, you'll get all the details, including the hosting company and servers.
If the nameservers are similar to the URL, there is a strong probability that the website uses VPS hosting. However, if the name servers are different, you can assume the website to be hosted on the shared hosting.
Using IP addresses:
Whois lookup directory can provide you with the IP Address of a particular domain. You can find the other websites with the same IP address. If you find hundreds of websites with that IP address, it is probably the shared hosting, or otherwise, it would be a VPS.
Use online tools:
There are specialized tools available online, which can employ both the processes above and find the hosting type of a particular domain name.
You can use these tools and get an idea about the hosting type. However, no application can offer you accurate results. So, keep that in consideration before you make any further decisions.
Summing up:
Suppose you need to know the type of hosting or specifically if VPS hosting is being used by a website. In that case, you can use the above methods and get an estimate, which might help in subsequent decision-making.
LEAVE A COMMENT