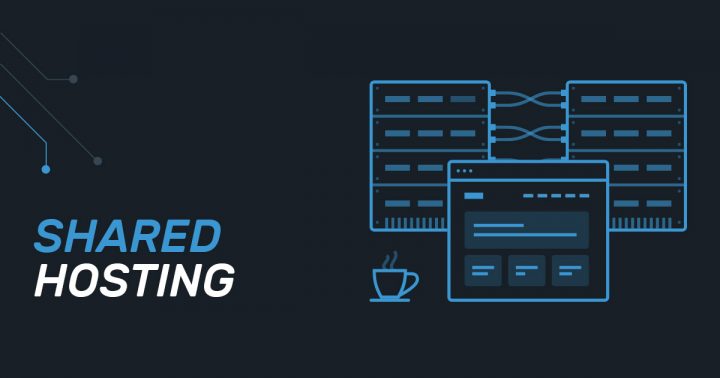 How to Create another Website with a Shared Hosting Account?
While purchasing the shared hosting plan, one of the things that attracts the users the most is the ability of this plan to add multiple websites. But now, when you have a new domain name, connecting it to the same hosting account might seem a challenge, especially for the new users.
Although, it might seem a technical thing to handle. But in reality, it isn't. Just a few clicks can help you finish this job. All you have to spend is a few minutes if you follow the procedure highlighted in this article.
Step 1: Access your c-panel account.
Step 2: In the search bar, type add-on domain
Step 3: You'll find the "Add-on domain" application. Click on it. The add-on domain allows you to create different websites within the same c-panel account.
Step 4: Enter the domain name in the Domain field.
Step 5: Check for the FTP username and the root domain name to be sure about the future settings.
Step 6: Enter the password you would like to keep.
Step 7: Confirm it by reentering it.
Step 8: Uncheck the checkbox for creating a separate FTP account. (A separate FTP account is essential if you have to share your access with a developer or other parties; otherwise, you won't need it
Step 9: Click on the "Add domain" button.
Step 10: You'll get a message that your domain has been successfully added as an Add-on domain.
It means that your domain has been hosted with the existing on your account, and you can start the website development process as soon as you want.
Summing up:
Adding the add-on domain is the right way to host your second website to the same hosting account. Doing so will save you the cost of additional hosting and will make the management process easy.
LEAVE A COMMENT