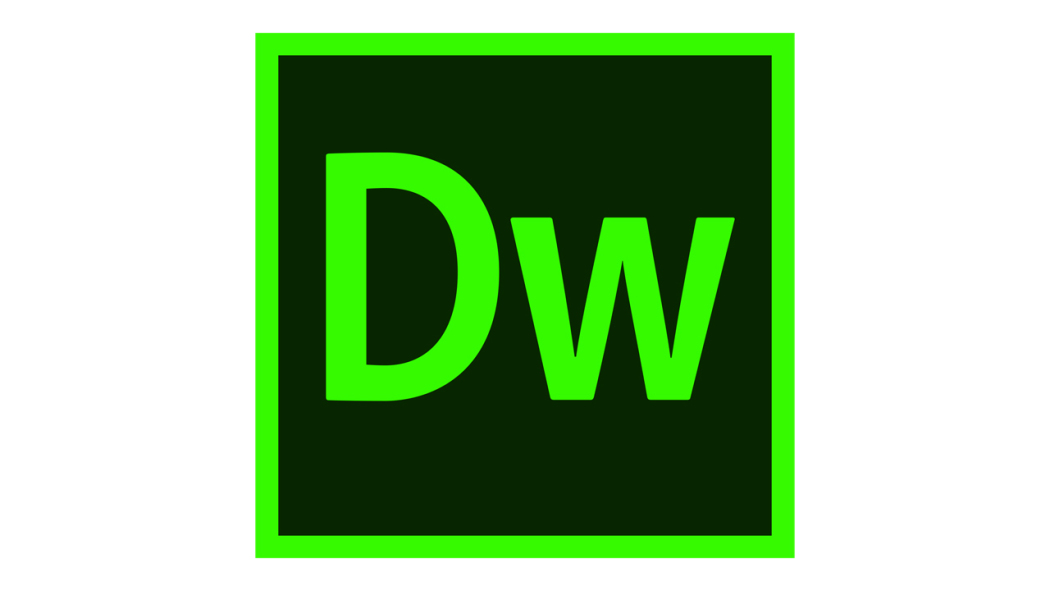 Best HTML Editor (Top 6 Picks)
As an HTML Coder, a good editor is a key to efficiency and swiftness. Syntax highlighting, auto-completion, and HTML Library p are some of the features you can expect in every HTML Editor.
But what are some of the best HTML Editors you can utilize to keep your work going? Here we will be mentioning a few of them to help you in getting started with the best HTML Editors right away.
Adobe Dreamweaver:
This HTML Editor possesses the ability to create dynamic websites and software in HTML, CSS, and even other standard web languages.
With the Adobe Dreamweaver, you can get the facility of viewing the live changes, making your tasks simple and less time-consuming. One of the best choices for professionals!
CoffeeCup HTML Editor:
Live previews, tag highlighting, and template downloading are prominent features, along with the traditional characteristics.
Besides, speed, availability of bookmarking your projects, and organized library are some other noteworthy things you will get with this Coffee Cup HTML Editor.
Tiny MCE:
Another HTML Editor that you can enjoy your flawless coding with is Tiny MCE. Open-source software specifically built for innovation and creating scalability in your work – you can utilize it to develop some wonderful web designs and show your level of skills and professionalism.
You can have four different modes in this HTML Coder. Try them to find the one that suits you the best.
CKEditor:
CK Editor is not only an HTML Editor, but it provides the facility of editing modern JavaScript. With the editor's constant up-gradation, you can expect this CKEditor to be with you for managing all the modifications in the upcoming coding generations.
The clean user interface of the editor makes it best to use even for the newbies. However, the feature it offers might take some time for the newbies to understand and implement.
Atom:
It is an open-source HTML Editor, which can work perfectly well for newbies as well as professionals. Supporting multiple panes, smart auto-completion, teletyping are some prominent features that this HTML editor provides.
Customization and close platform editing are amongst the other prominent feature that makes this HTML Editor the best one.
Notepad ++
It is an easy-to-use HTML Editor because it has been specifically developed for Windows users. However, you can also use it on Linux machines. It supports third-party plugins, is light in weight, and simple with a mobile-friendly version too.
Also Check: CentOS VS Ubuntu
LEAVE A COMMENT